CAIRO - ALEXANDRIA
08 DAYS 05 NIGHTS CAIRO / ALEXANDRIA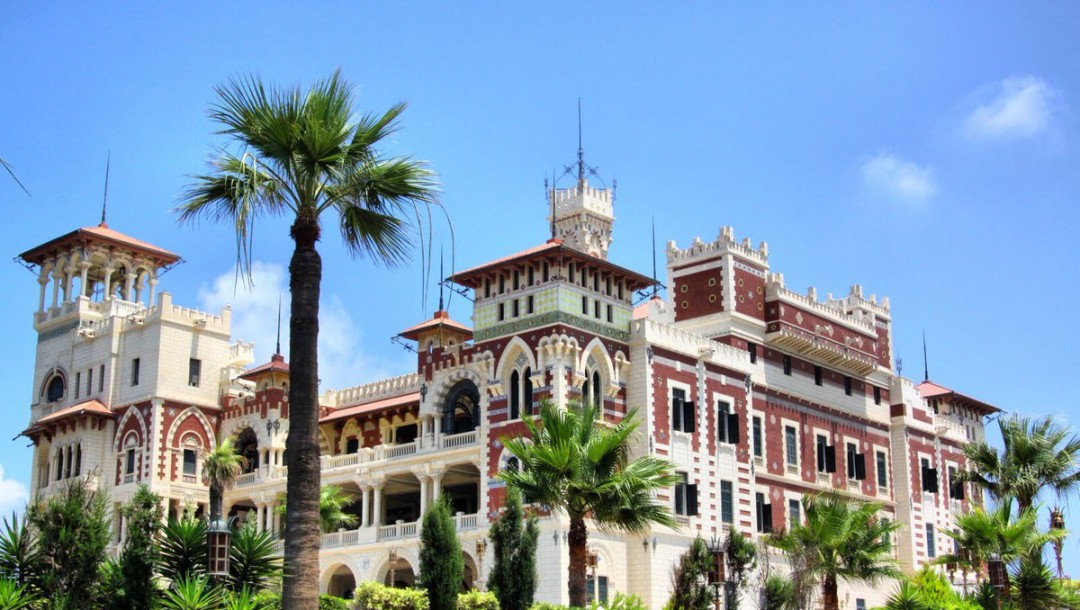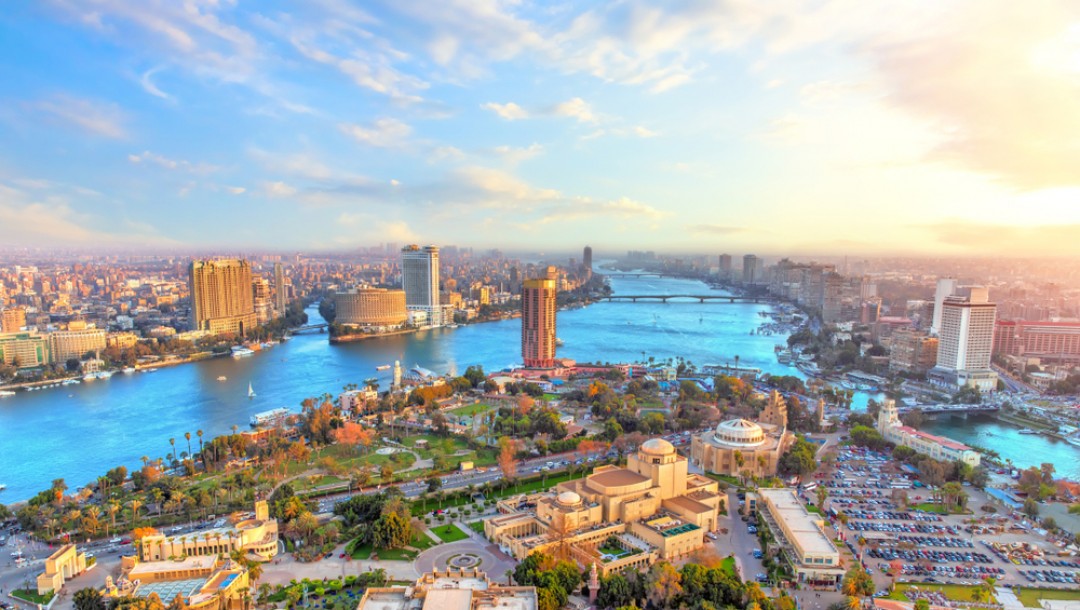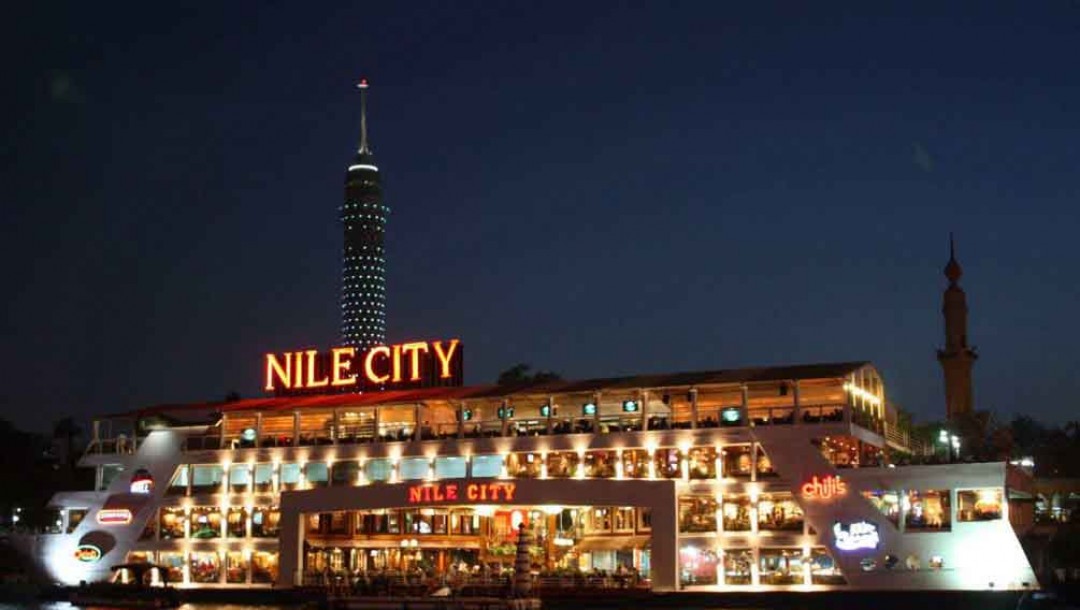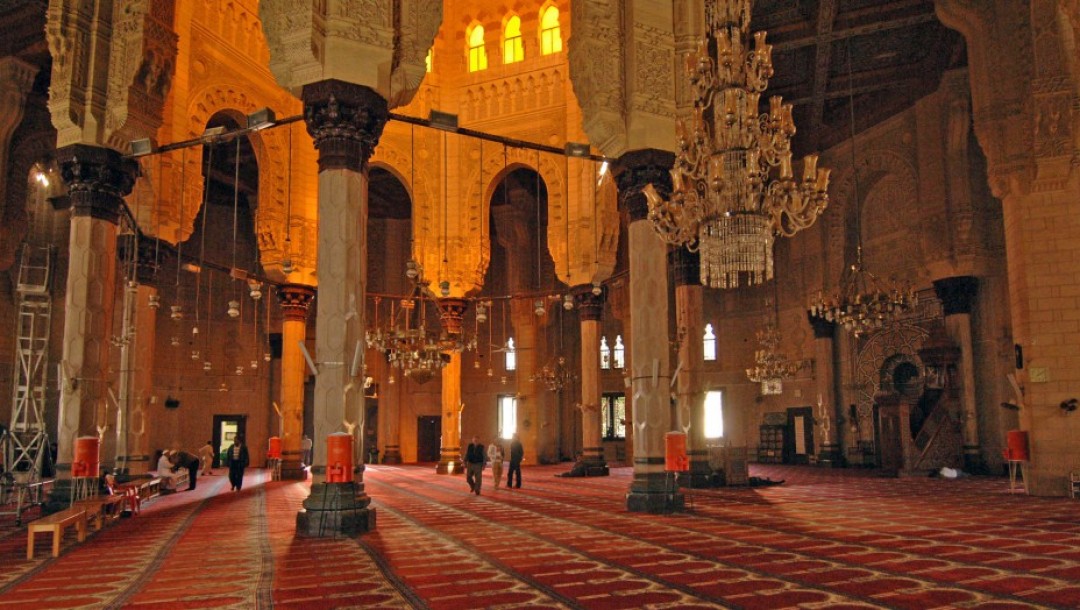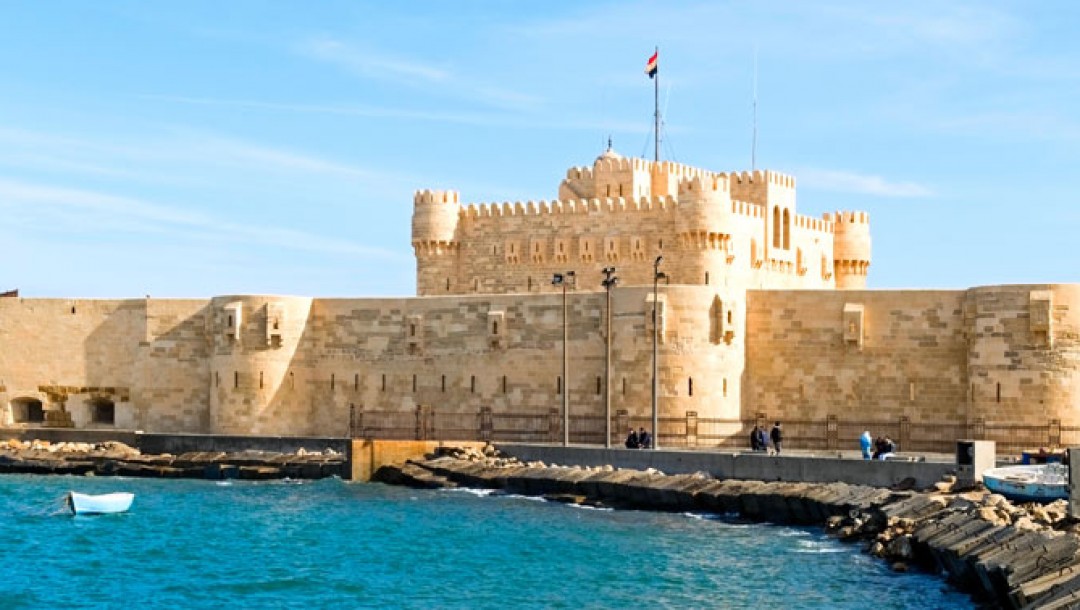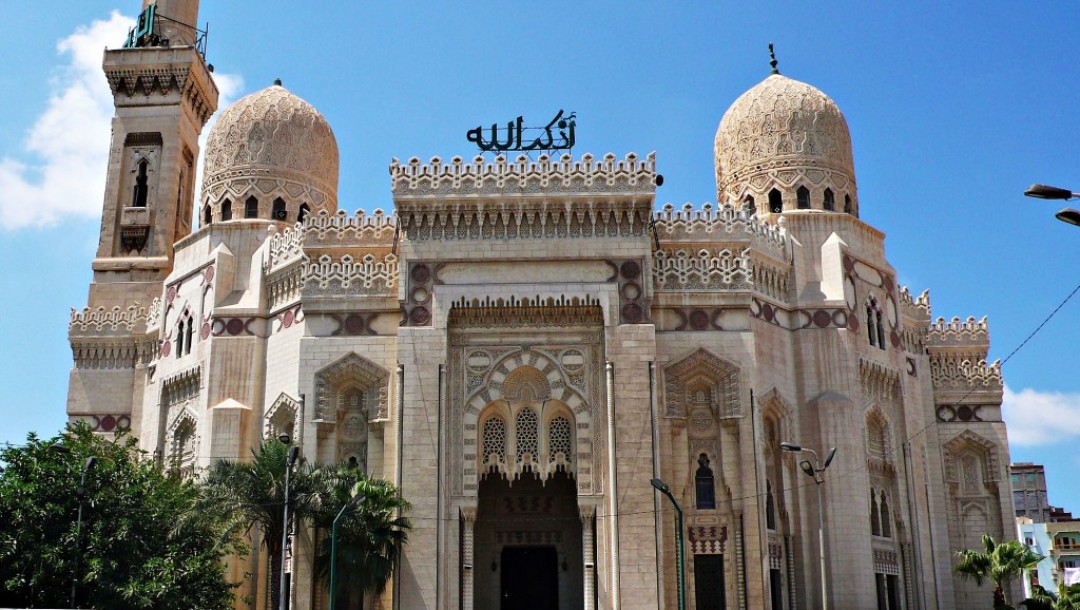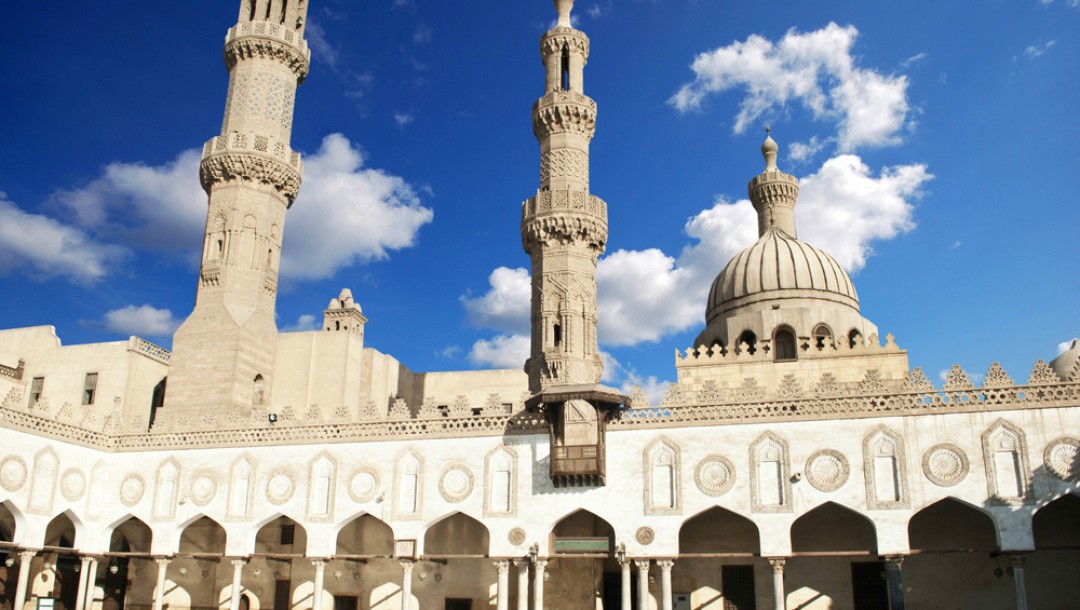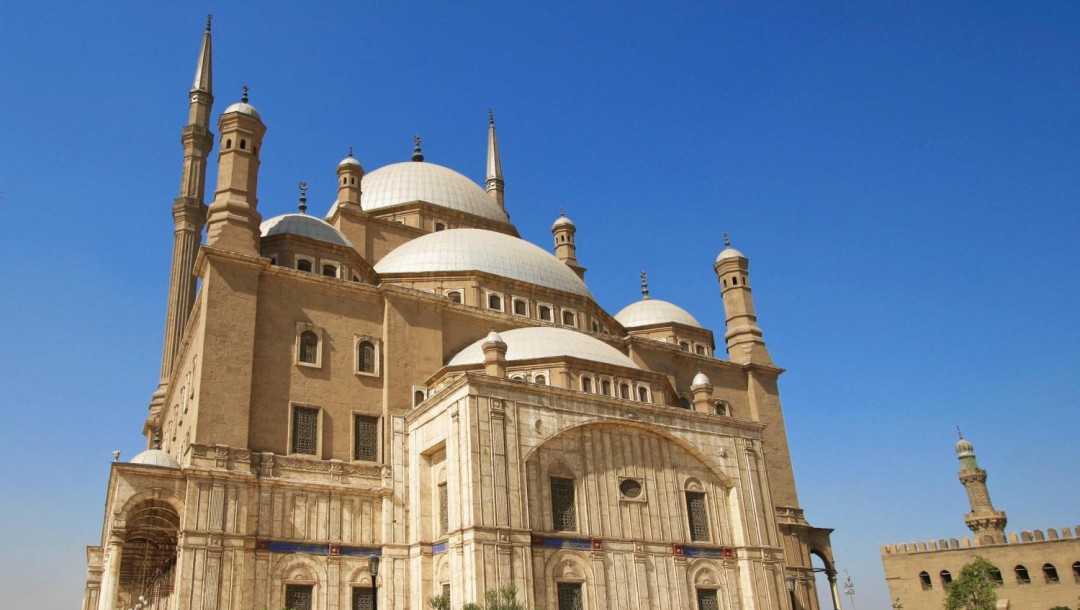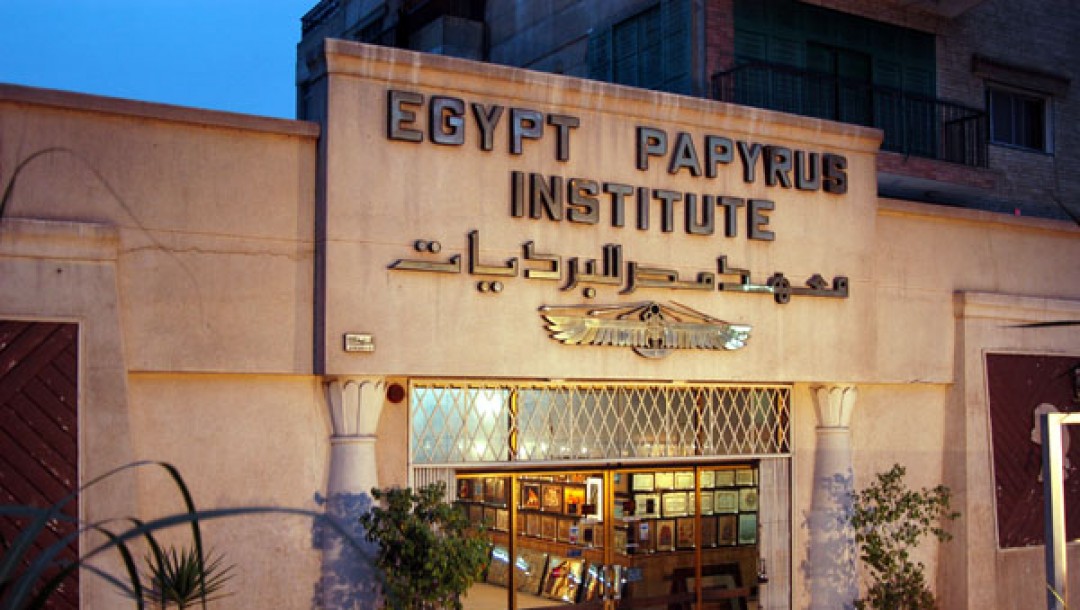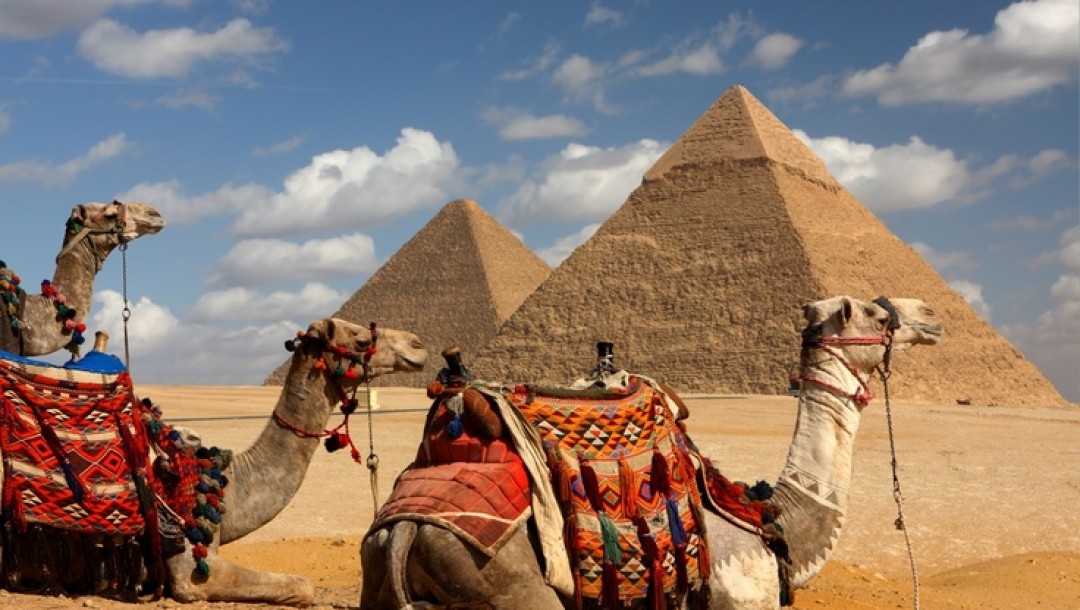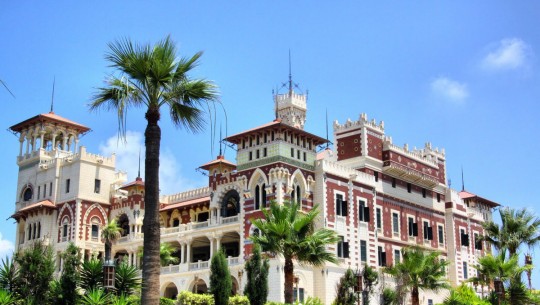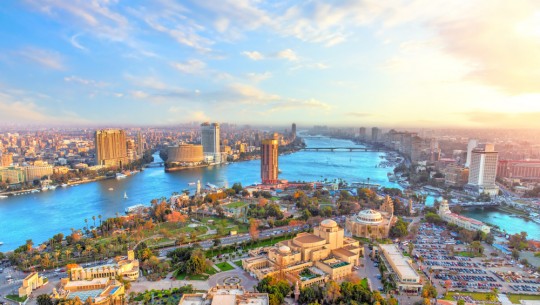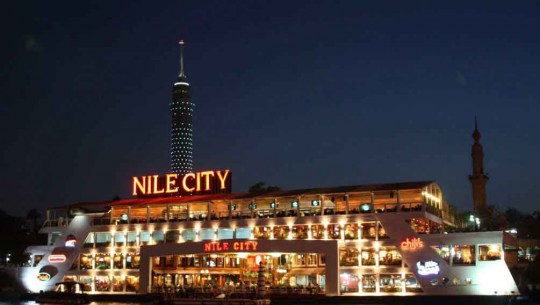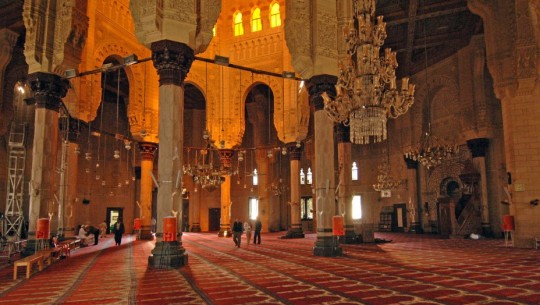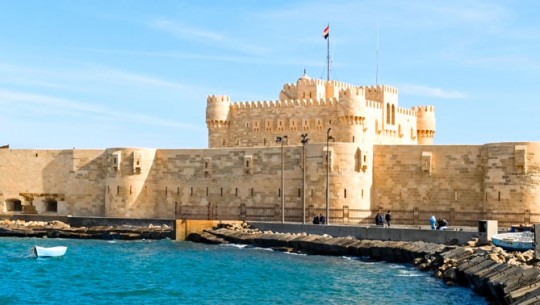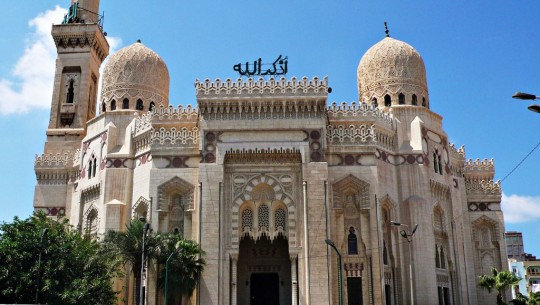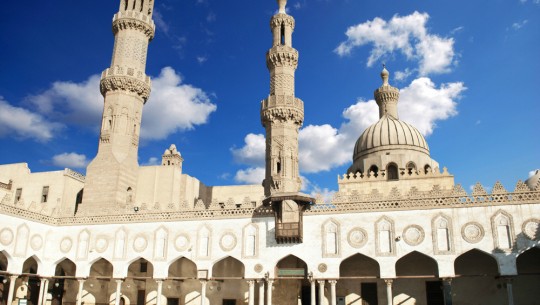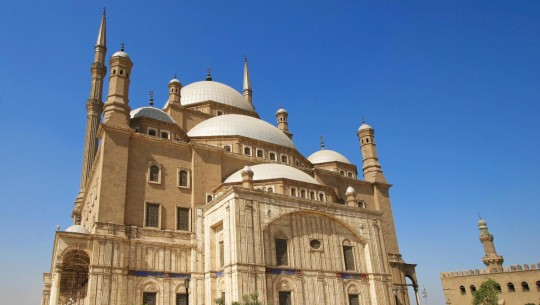 WITH BONUS DINNER NILE CRUISE INCLUDE BELLY DANCE PERFORMANCE
DAY 1 : KLIA ASSEMBLE / DEPARTURE
Assemble at KLIA International Airport ( 03 hours before departure ) for your flight to Cairo
DAY 2 : ARRIVAL CAIRO (Dinner)
Upon arrival at Cairo International Airport, after your immigration and custom clearance,
Meet and greet by our representative and transfer to your hotel, having dinner and overnight.
DAY 3 : CAIRO (Breakfast/Lunch/Dinner)
After breakfast at hotel, meet with your guide
Tour to visit Giza Pyramid. There are more than 93 Pyramids in Egypt, but the three main Pyramids are in Giza Plateau, which were built in the 4th Dynasty. The Pyramids of Ancient Egypt were built as tombs of Kings and Queen and it was the exclusive privilege to have a Pyramids tomb. The most famous ones are those at Giza, The Great Sphinx or the ancients knew it, "Shesib Ankh" or the living image, has to be one of the most recognisable constructions in history.
Stop by a Papyrus Institute where can find how the ancient Egyptians used the papyrus for writing and can buy some souvenirs for your friends.
After lunch, will continue our tour to Egyptian Museum. The Egyptian Museum of Antiquities the Egypt Museum is home to an extensive collection of ancient Egyptian antiquities. It has 120,000 items, with a representative amount on display, the museum contains many important pieces of ancient Egyptian history. It houses the world's largest collection of Pharaonic antiquities and many treasure of King Tutankhamen the remainder in storerooms.
Stop for having tea at a Perfume factory where scents made from lotus flower, papyrus or jasmine oil. These fine perfumes need equally fine glass bottles. Will end our tour
Free time for shopping at Khan Khalili Bazaar , the largest Bazaar in Middle East this Market is famous for its unusual, typical oriental souvenirs and handmade crafts. Medieval atmosphere of this traditional market gives visitors great pleasure and glimpse into what medieval markets were like: Cafes, restaurants, shops, the you will be transfer to your hotel, dinner and overnight.
DAY 4 : CAIRO (Breakfast/Lunch/Dinner)
After breakfast at hotel , will start our tour visiting the Citadel of Saladin & Mohamed Ali Mosque. The Citadel is a medieval Islamic fortification. The location, on Mokattam hill near the center of Cairo, was once famous for its fresh breeze and grand views of the city. It is now a preserved historic site, with mosques and museums. The Citadel contains the Mosque of Muhammad Ali which was built between 1828 and 1848, perched on the summit of the citadel. This mosque was built in memory of Tusun Pasha, Muhammad Ali's second son who died in 1816. However, it also represents Muhammad Ali's efforts to erase symbols of the Mamluk dynasty that he replaced.
Proceed to visit Al Azhar Mosque . There are hundreds of old mosques to visit in Cairo, there is none that can compete with Al-Azhar Mosque in standing and importance to the history of Islam. Founded by the Fatimids in 970 AD as a mosque dedicated to both worship and learning, it developed over the centuries into the most important center of Islamic theology and learning in the world.
Then Proceed to Famous Shopping places.
DAY 5 : CAIRO / ALEXANDRIA / CAIRO (Breakfast/Lunch/Dinner)
After breakfast at hotel, wiil drive to the north of Cairo towards Alexandria ( 220 KM ). Alexandria is the second largest city and the second largest metropolitan area in Egypt after greater Cairo by size and population, extanding about 32 Km along the coast of the Mediterranean Sea in the north central part of the country Alexandria was founded around a small Ancient Egyptian town. It became an important centre of the Hellenistic civillization and remained the capital of Hellenisti and Roman & Byzantine Egypt fo almost 1000 years untill the muslim conquest of Egypt.
Start the tour visiting Fort Of Qaitbay, is a 15th-century defensive fortress located on the Mediterrance sea coast, and was established in 1477 AD by Sultan Al-Ashraf Sayf- al-Din Qa'it Bay. The citadel is situated on the eastern side of the northern tip of pharos Island at the mounth of the Eastern Harbour.
Then procced to the Mosque of EL-Mursi Abul –Abbas Mosque. The mosque is dedicated to the 13th century Alexandria Sufi saint el-Mursi Abul Abbas whose tomb it contains. It is located in the Anfoushi neighborhood of Alexandria, near the Citadel of Qaitbay. The Mosque was redesigned and built in today's current form by Eugenio Valzania and Mario Rossi in the years 1929/1945.
After lunch, drive to Montazah Gardens that surrounds the Montaza Palace the summer residence of late king Farouk. It was built on a low plateau east of central Alexandria overlooking a beach on the Mediterrance Sea. After that transfer to your hotel for dinner and overnight.
DAY 6 : SHOPPING AND DINNER CRUISE (Breakfast/Lunch/Dinner)
After breakfast last day for shopping , where you will be taken to the biggest shopping mall in Cairo and Crystal products show room.
In the evening will embark in dinner cruise for dinner and entertainment show including belly dance , folkloric show and enjoy the open buffet dinner
Then will be transfer to the hotel.
DAY 7 : CAIRO DEPARTURE (Breakfast)
After breakfast at hotel,
You will be transferred to Cairo airport for final departure
DAY 8 : ARRIVAL KUALA LUMPUR
Arrive home with sweet memories and souvenirs.
Additional Infomation
No information to display at the moment, Please try again.
Terms & Conditions
IMPORTANT NOTES
The above rates quoted are subject to change without prior notice.
2. Reservation will be made upon confirmation from your side.
3. Hotel room confirmation is subject to availability upon booking.
4. Tour fare deposit amount paid is non-refundable after booking.
5. Full payment must be made during promotion due date.
6. High season surcharges to be advise.
7. The itinerary is subject to change at the discretion of the land operator.
8. IBC Tours Corporation (Malaysia) SDN BHD and its agent reserve the right to change or alter the program and revise fares without prior notice due to unforeseen circumstances
9. Refund would be not entertained due to unforeseen circumstances to the country.
10. For any unused service is not refundable.
11. The Person who cannot pass the immigration in the International Airport , Tour Fare would be not refundable.
12. IBC Tours Corporation (Malaysia) SDN BHD. acts only as your agent to provide you to service providers such as Airlines, Hotel, Ferry, Coaches, and others. We shall not in any circumstances be held liable for and will not accept responsibility or liability for the acts omissions, defaults on the past of these services provides and government change of regulations.
13.
All packages are under Series Group Departures if the group are below of our 25 paxs & maximum 40 paxs, we will be informing our customers as our Company SOP 1 Month Before Departure. The customer might choose the optional as per below :
13.1.Postponed travelling
13.2.Refund Full Amount Paid
13.3.Change or Postponed to other destination

After receiving total amount paid only then further process such as Travel Insurance will be done 14 days before departure as it is a Series Tour.
Kind Reminder : Tour Escort from IBC Tours will be sent if the group is more than 25 pax below to that our representative guide will be receiving at the country's airport
Once payment received customers consider agree to the Terms & Conditions.
https://www.ibctours.com/traveldez/articles/?cat=terms-conditions
Once payment received customers consider agree to the Terms & Conditions.


Sign Accept:




---------------------------------
Name:
Date:
DEPOSIT & TOUR PAYMENTS
1. Booking should be made during promotion date with a deposit of RM 1000 per pax. Full payment to be advice by IBC STAFF once you received total Performa Invoice from IBC Tours Corporation (M) SDN BHD.
2. Booking will be released automatically if we do not receive any payment.
3. Please send the rooming list at least 01 Month before arrival.
4. Final Payment 03 Months before travelling.
BOOKING PROCEDURE :
Step 01 : Kindly sent us by Email ( info@ibctours.com ) or Whatsapp ( 017-6969253 ) your passport copies or I/C
Step 02 : Please provide us full information as follows.
Name.
No of Adult.
No of Child.
Email Address.
Contact Number.
Confirmed Destinations.
Date of Travelling.
Step 03 : Forward us your Payment Slip ( RM 1000 Per Pax Deposit ) to IBC Official Account as follows
BANK DETAILS :
Bank Name : Maybank
Account Number : 5143 - 4765 - 8747
Account Name : IBC TOURS