AMMAN - PETRA - ALQASA & HARAM ALSHARIF - JERUSALEM
10 DAYS 07 NIGHTS JORDAN & JERUSALEM BAITULMAQDIS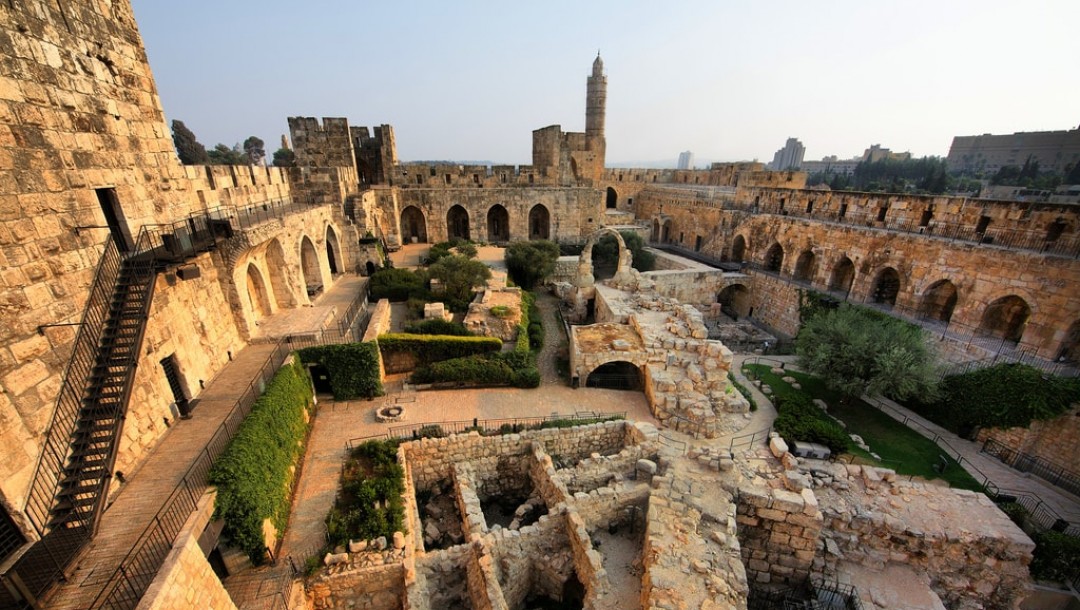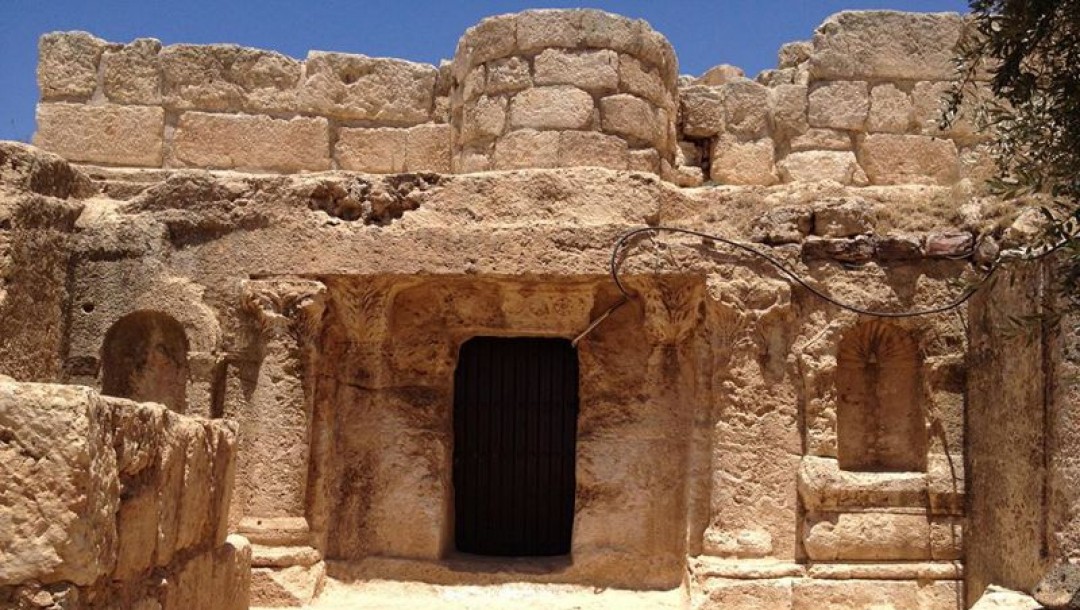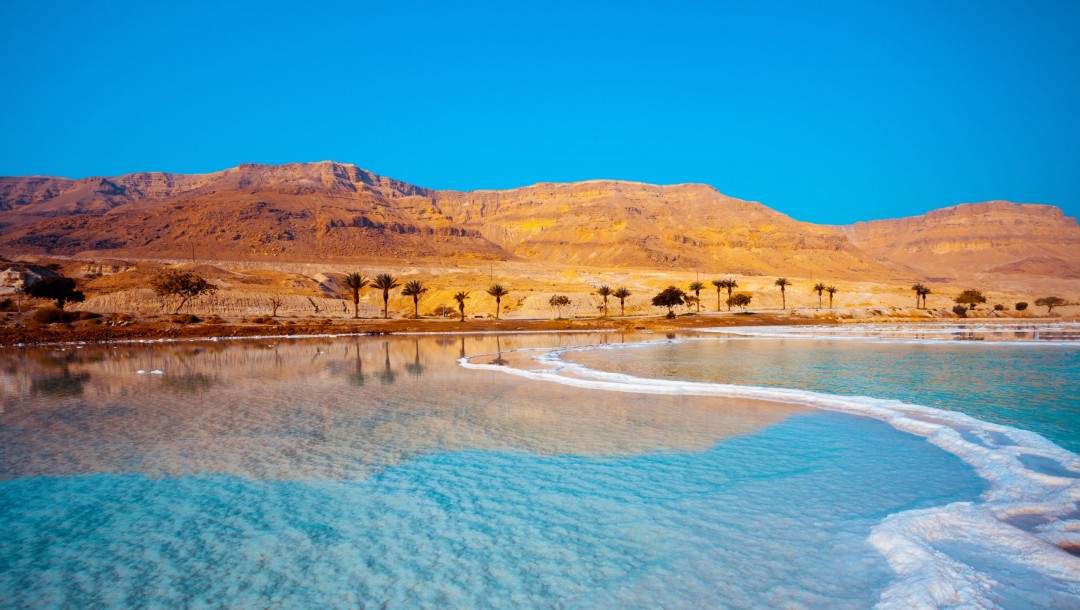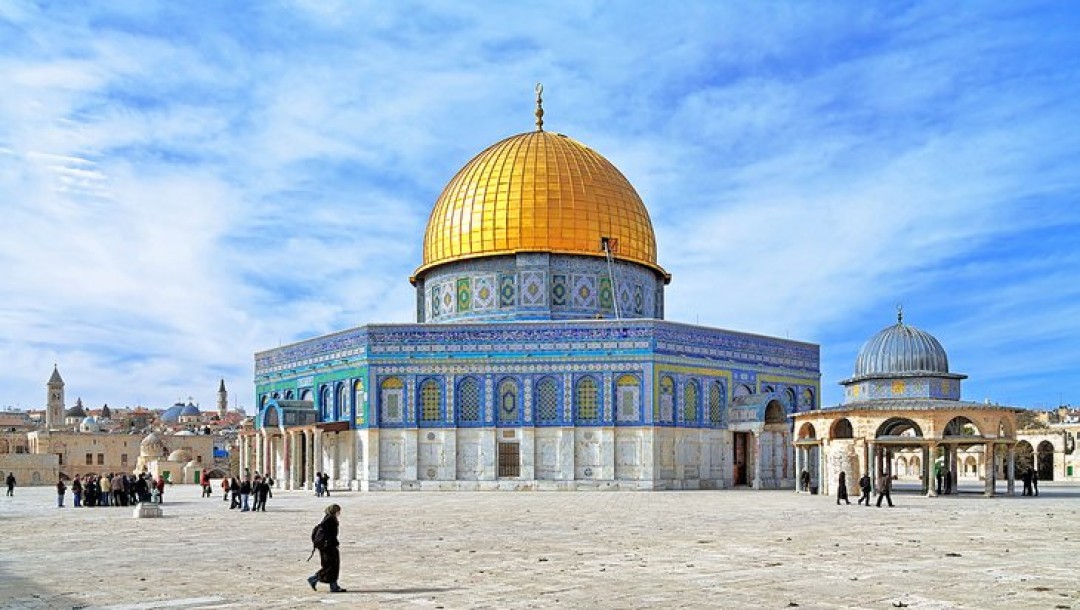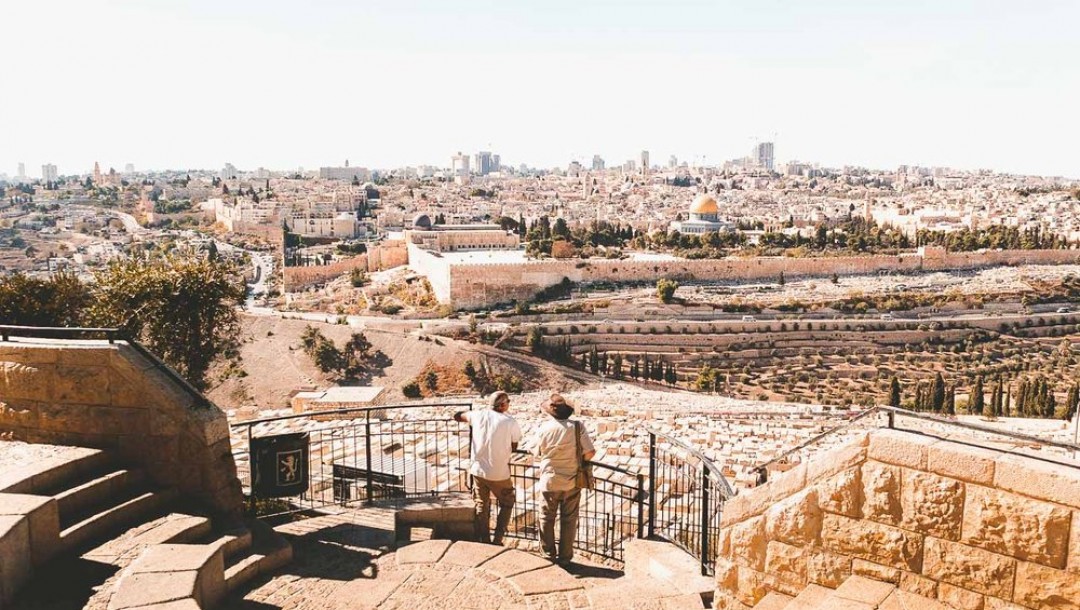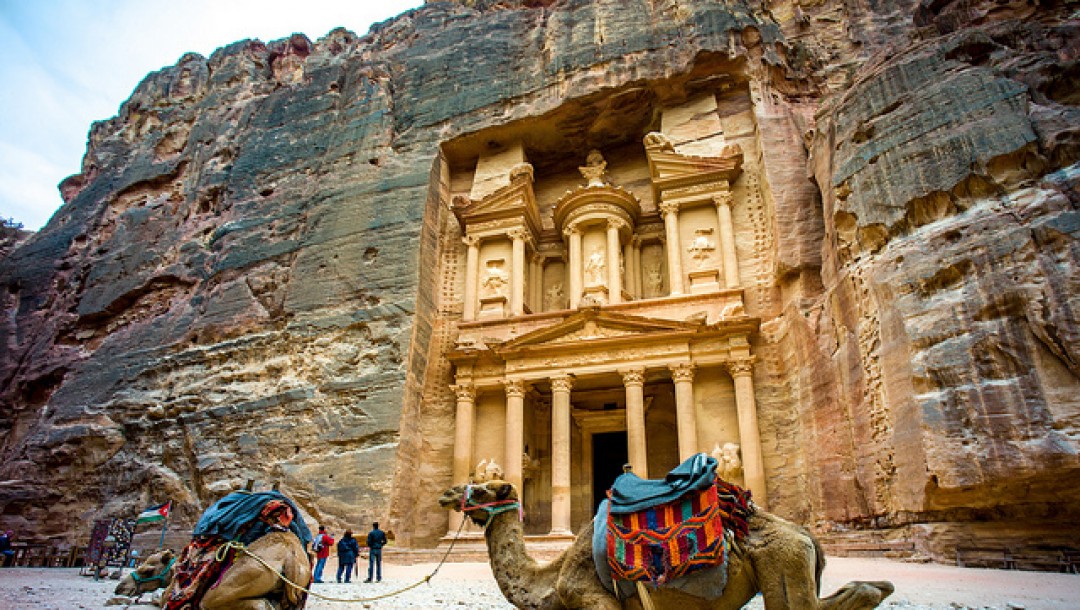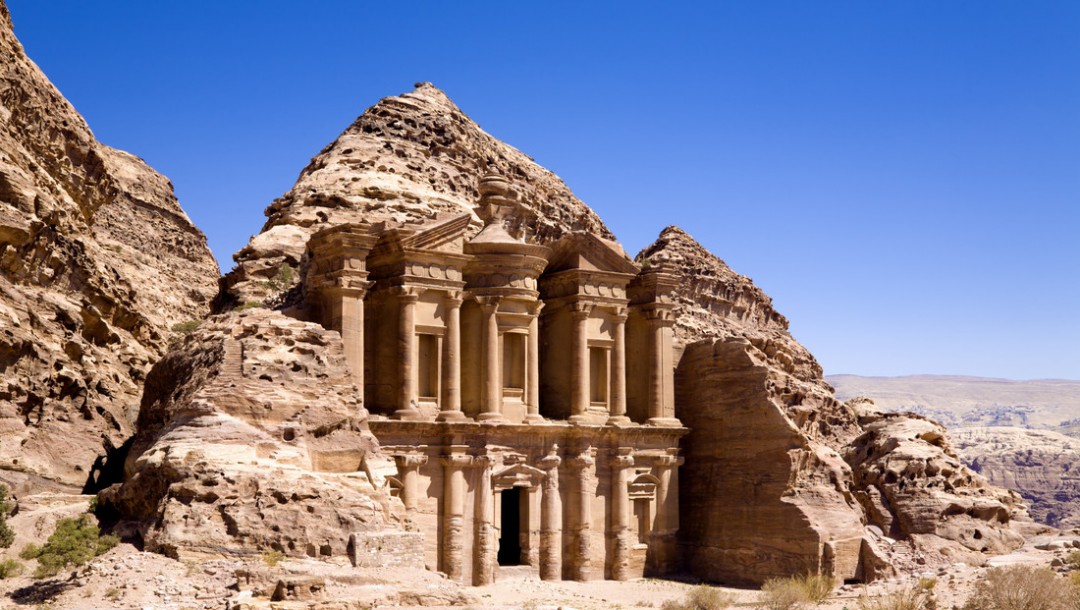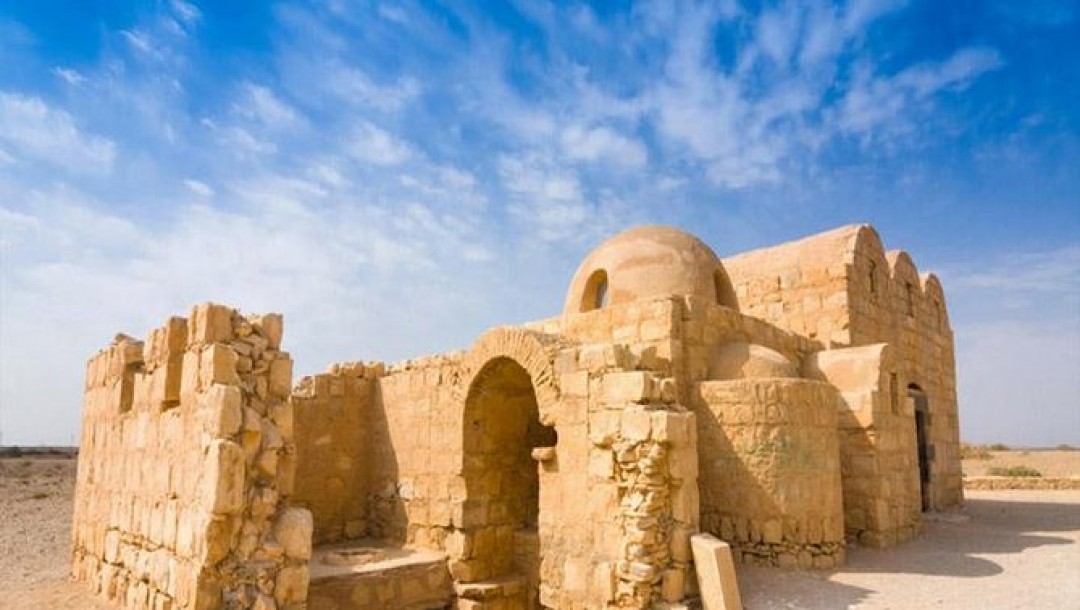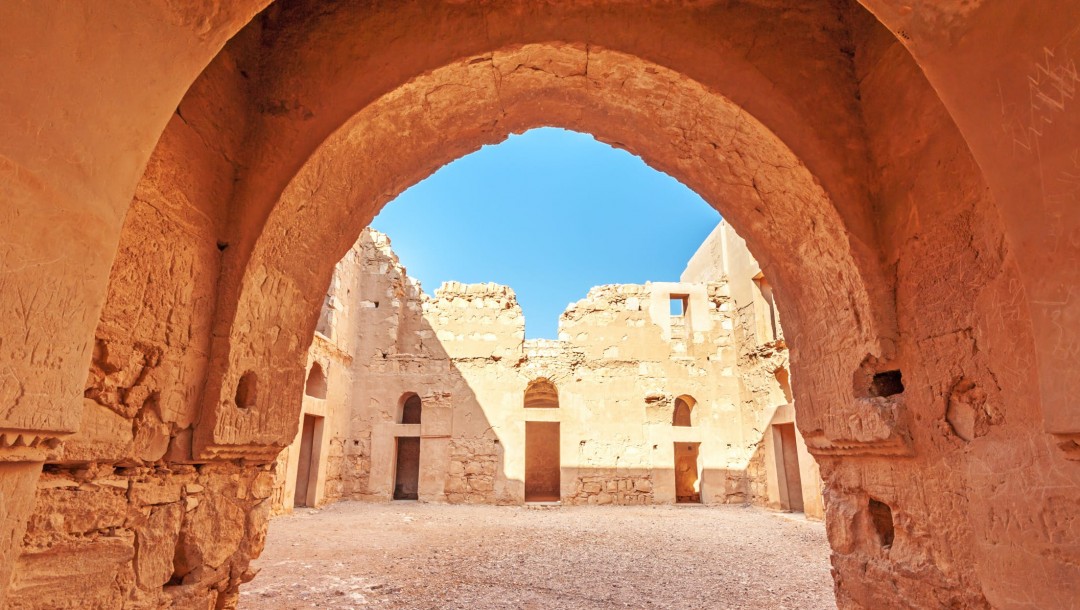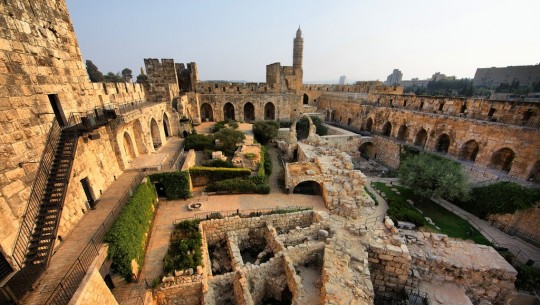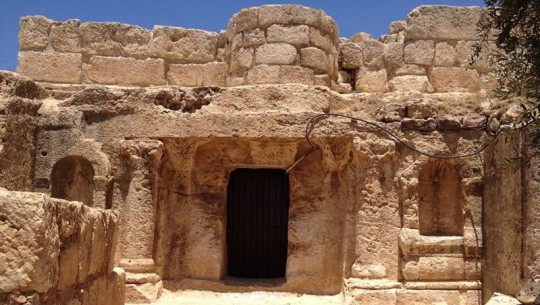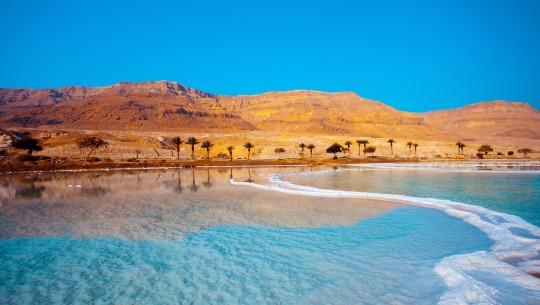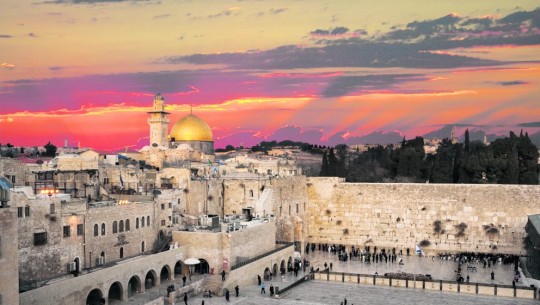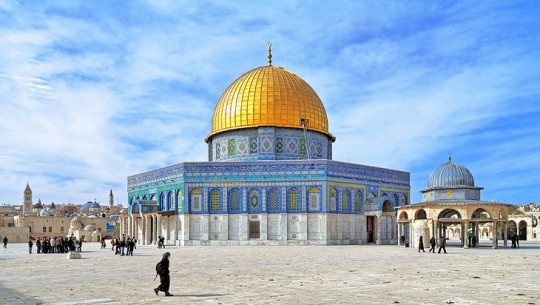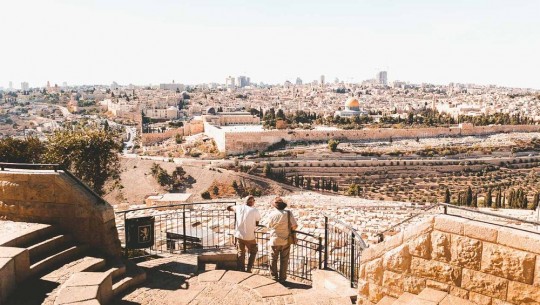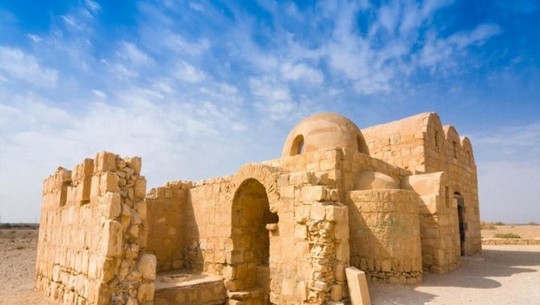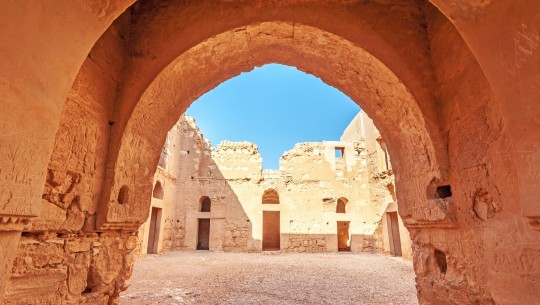 NO PCR REQUIRED!
ONLY 2 DOSE VACCINE
DAY 01: KLIA ASSEMBLE
Assemble at KLIA INTERNATIONAL AIRPORT (03 hours before departure), check in flight by TBA for your flight to AMMAN - QUEEN ALIA INTERNATIONAL AIRPORT transit via (TBA).
DAY 02: TRANSIT (TBA) - ARRIVAL AMMAN (D)
Arrive Transit Destination (TBA).
Arrival in AMMAN.
After your immigration and customs clearance, meet & greet with your Local Guide at the Exit Gate and proceed hotel.
Depending upon your flight arrival time: additional activities - trip to local Art Galaries.
Dinner and Overnight at Hotel.
DAY 03: AMMAN - SEVEN SLEEPER CAVE - DESERT CASTLES - AMMAN (B/L/D)
After breakfast at hotel. Proceed to tour.
10km outside of Amman near the village of Al-Raqim is the Kahif Al-Raqim (the Cave of the Seven Sleepers) - This popular site is mentioned in the Holy Quran in a Sura named Al-Khaf or The Cave.
Then continue drive to the eastern desert of Jordan to visit the Desert Castle / Qasr Amra / Qasr Al-Kharrana / Qasr Al-Azraq - these castle were built between the 7th century & 8th century, under the caliphs of the Umayyad Dynasty. UNESCO World Heritage Site.
Dinner and overnight in Amman.
DAY 04: AMMAN - PETRA VISIT - AMMAN (B/L/D)
After breakfast at hotel. Proceed to tour.
The Red Rose City of Petra - the beauty of the 'Lost City'. Exploring its many caves & tombs.
Wal through the Siq & be astounded at the magnificent treasury, the entrance guarding the acient Nabatean City. One of the Modern 7 Wonders of the World.
Dinner and overnight in Amman.
DAY 05: AMMAN - ALLENBY BRIDGE - MOUNT OF OLIVES - ALAQSA & HARAM ALSHARIF (B/L/D)
After breakfast at the hotel, proceed to tour.
Transfer to King Hussein Allenby Bridge and drive to the Mount of Olives for a wonderful view of Jerusalem.
See Suleiman Al-Farsi & Rabah Al-Adawi.
Visit Haram Al-Sharif and pray in Al-Aqsa Mosque & Dome of Rock.
Continue to Mount Zion and see the Tomb of Nabi Daud (A.S).
Dinner and overnight in Jerusalem.
DAY 06: BETHLEHEM - BURAK SULEIMAN - ALKHADR - KHALIL ALRAHMAN (B/L/D)
After breakfast at hotel, proceed to tour.
Transfer to Bethlehem - to see the birth place of Nabi Isa (A.S) and pray in the Masjid Omar.
Continue to Burak Suleiman - the pools of Solomon.
Then proceed to Al-Khadr.
Finish the day visiting Khalil Al-Rahman (Herbon) to pray at the Mosque where Ibrahim and his family are buried, and viewing the Oak of Mamre.
Dinner and overnight in Jerusalem.
DAY 07: JERUSALEM - TEMPLE MOUNT - WAILING WALL - JERUSALEM (B/L/LD)
After breakfast at hotel, proceed to tour.
Visit to the Old City - walk through the Jewish Quarter. At the steps of the Southern.
Then continue to Wall of the Temple Mount / The Western Wall (also known as the Wailing Wall) - remember the presentation of Jesus at the Temple & walk along the Via Dolorosa.
Dinner and overnight in Jerusalem.
DAY 08: JERUSALEM - ALLENBY BRIDGE - AMMAN (B/L/D)
After breakfast at hotel, proceed to tour.
Visit Nabi Musa (A.S) in the desert then onto Jericho, the oldest city in the world.
Transfer to Allenby Bridge, you will crossing to Jordan to visit Dead Sea & Nabi Syuaib (A.S) .
Dinner and overnight in Amman
DAY 09: AMMAN DEPARTURE (B)
After breakfast at hotel. Check-out hotel
Transfer to Airport for flight back to Kuala Lumpur by flight (TBA).
DAY 10: KUALA LUMPUR ARRIVAL
Arrival in Kuala Lumpur International Airport. Arrive home with sweet memories and souvenirs.
Additional Infomation
No information to display at the moment, Please try again.
Terms & Conditions
IMPORTANT NOTES
Terms & Conditions
The above rates quoted are subject to change without prior notice.
Reservation will be made upon confirmation from your side.
Hotel room confirmation is subject to availability upon booking.
Tour fare deposit amount paid is non-refundable after booking.
Full payment must be made during promotion due date.
High season surcharges to be advise.
The itinerary is subject to change at the discretion of the land operator.
IBC Tours Corporation (Malaysia) SDN BHD and its agent reserve the right to change or alter the program and revise fares without prior notice due to unforeseen circumstances
Refund would not be entertained for unused services due to unforeseen circumstances (unused service is not refundable.
The Person who cannot pass the immigration in the International Airport , Tour Fare would be not refunded or compensated.
Validity of Passport has to be more than 6 months. Any issue with immigration fully bonded by customers.

IBC Tours Corporation (Malaysia) SDN BHD. acts only as your agent to provide you to service providers such as Airlines, Hotel, Ferry, Coaches, and others. We shall not in any circumstances be held liable for and will not accept responsibility or liability for the acts omissions, defaults on the past of these services provides and government change of regulations.
All packages are under Series Group Departures if the group are below of our minimum 25 pax, we will be informing our customers as our Company SOP 1 Month Before Departure. The customer might choose the optional as per below :
13.1.Postponed travelling
13.2.Refund Full Amount Paid
13.3.Change or Postponed to other destination

Upon receiving full payment the issuance of travel insurance After receiving total amount paid only then further process such as Travel Insurance will be done 14 days before departure as it is a Series Tour.
DEPOSIT & TOUR PAYMENTS
Booking should be made during promotion date with a deposit of RM 1000 per pax. Full payment to be advice by IBC STAFF once you received total Performa Invoice from IBC Tours Corporation (M) SDN BHD.
Special Turkey promotion comes with Free Hot Air Baloon Ride . In Pamukkale the event Hot Air Baloon Ride being canceled due to unfavourable weather conditions or any other reasons No refund will be entertained.
Booking will be released automatically if we do not receive any payment.
Please send the rooming list at least 01 Month before arrival.
Final Payment 03 Months before travelling.
BOOKING PROCEDURE :
Step 01 : Kindly sent us by Email (ibctrvl02@gmail.com) or Whatsapp (012-4931020 / 017-6969253) your passport copies or I/C
Step 02 : Please provide us full information as follows.
Name.
No of Adult.
No of Child.
Email Address.
Contact Number.
Confirmed Destinations.
Date of Travelling.
Step 03 : Forward us your Payment Slip ( RM 1000 Per Pax Deposit ) to IBC Official Account as follows
BANK DETAILS :
Bank Name : Maybank
Account Number : 5143 - 4750 - 3598
Account Name : IBC TOURS CORPORATION (M) SDN BHD